The end-to-end digital experts for
The team at Webspace delivered a truly remarkable experience. From the brief to the design to the delivered product. Great fun, great work!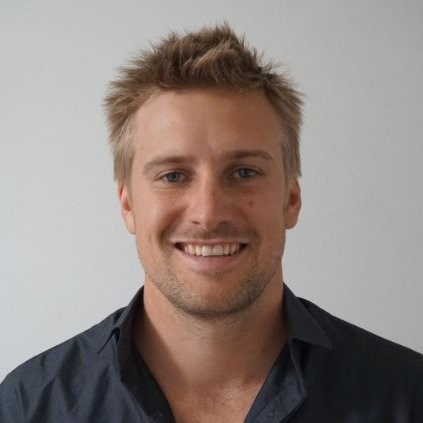 Webspace are great. They helped me set up my website, and are providing me with ongoing support and updates, which I really appreciate. The work was quick, and I got exactly what I wanted! Thanks team.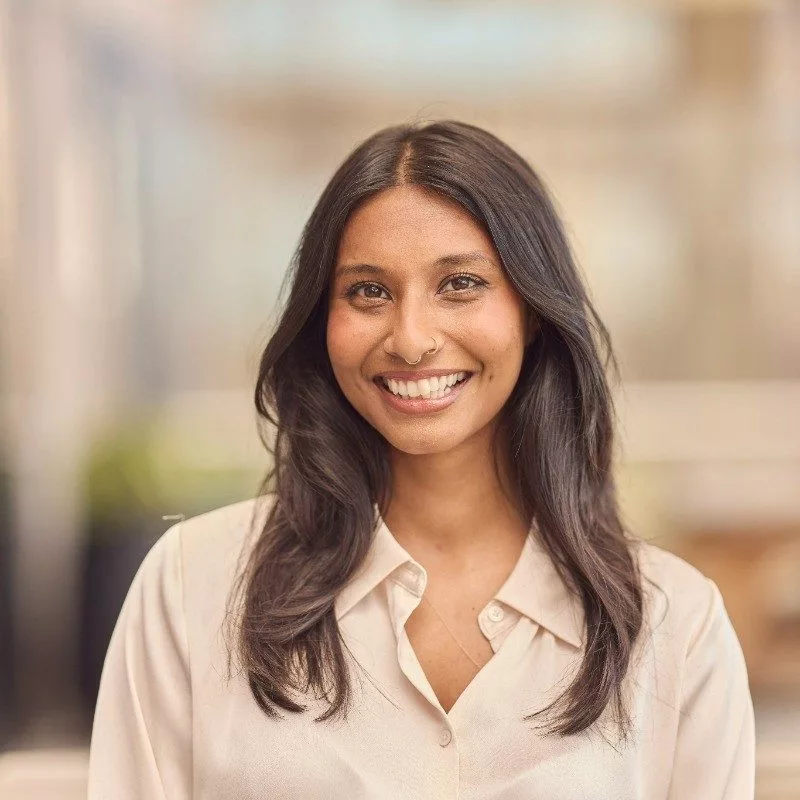 Launching a Website Should Be Fun
If you've tried launching a website before, you've likely experienced one of the following
Do-it-yourself platforms which cost more than first advertised
Designed your website. It looks OK, but it's not converting
Agencies charging big $$ for a site that is, well, meh
A site that is not working FOR your business
Traffic and conversion techniques seem like a dark art
You don't know how the technology works, what all the terms mean or how they benefit you
Webspace will design, build, and launch websites that convert!
The Webspace Difference
We simplify the process of designing and launching a digital presence. You can be up and running in a matter of weeks.
We solve problems
We solve problems with proven methods
We accelerate development
We use best-in-class tools to speed up development
Services
We offer a variety of digital services to ensure the growth of your business from start to finish. We continue working with you to refine and refresh your digital footprint!
Websites
We make websites that bring business ideas to life
Online Stores
We build online shopping experiences that convert
Funnels
Sales Funnels that drive traffic to your products and services
Digital Marketing
Latest digital marketing methods to ensure your business is seen and heard
Our Process
We deliver the future, daily.
Our workflow and experience ensures there are no surprises. Normal projects go from 4-8 weeks, smaller projects are much faster.
Timely feedback and revisions will keep your project on track.
Scope
We capture and review your requirements, competitors, and users to find the best fit and carefully craft tasks to ensure accurate costs and timelines
Required from you
Initial meeting, any existing content, and example websites for our reference to help hit the mark
Design
We consider your customers / users and objectives to present several custom design ideas to take your business to the next level
Required from you
Design Feedback and approvals on design brief. Select a final design concept for the rest of the build
Build
We undertake a clean build using Thrive Architect and best-practice techniques for maintainable, quality work
Required from you
Iterative feedback throughout the build with up to 3 showcases to ensure we're on the right track
Feedback and testing
We conduct our own testing of the sites functionality and usability across platforms to ensure the best user experience is achieved
Required from you
Once our testing is complete, we hand over to you for a round of acceptance testing. Tell us what works, what doesn't, and we'll polish your new gem
Go Live
We provide training, make any final quality assurance revisions, do our pre-go-live checks and get your site live.
Required from you
Go-live approval, project balance paid, and hosting arrangement finalised for future proofing
Support
Our best-in-class support team will assist with any technical queries that arise. As part of all projects, you receive 2 minor changes per month.
Required from you
Just email our support and log a job, whether its technical trouble, information request, minor changes or major changes
About Us
We love how technology can help businesses and individuals reach their goals. We founded webspace on the premise that everyone should have access to the best web technologies and services available to help achieve the outcomes they're looking for. Our team is great and our clients are great. come join the community and find what you need to launch your digital strategy.
Let's Get Started!
Join Webspace and start building your new website today.
Not Convinced?
Book a free call with the Webspace team to find out how we can grow your dream together!