Flexible Pricing, Build Your Way
Join Webspace today!
Websites
Upgrade your business with a Webspace website.
---
Choice of Webspace Add-Ons
Online Stores
Upgrade to a Webspace eCommerce storefront.
---
Choice of Webspace Add-Ons
Not sure which option is right for you? Take our Quiz to find out!
The team at Webspace delivered a truly remarkable experience. From the brief to the design to the delivered product. Great fun, great work!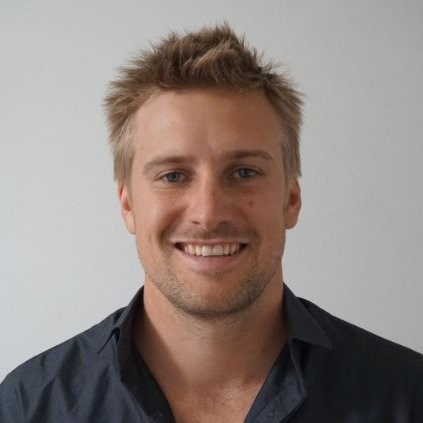 Matthew Spaninks
Director at Astrea
Be Our Next Happy Customer
From individuals to small business owners to enterprise customers, Webspace will build your platform for success!
100% No-Risk Money Back Guarantee!
At Webspace, YOU are our #1 priority. We stand by our services and our customer support. If you change your mind within 14 days of purchasing any Webspace product, reach out to our Support team and we will happily refund you in full. No questions asked!
Frequently Asked Questions
Lorem ipsum dolor sit amet, consectetur adipisicing elit, sed do eiusmod tempor incididunt ut labore et nam dolore magna aliqua. Ut enim ad minim veniam, quis nostrud exercitation ullamco nam laboris nisi ut aliquip ex ea commodo consequat
Lorem ipsum dolor sit amet, consectetur adipisicing elit, sed do eiusmod tempor incididunt ut labore et nam dolore magna aliqua. Ut enim ad minim veniam, quis nostrud exercitation ullamco nam laboris nisi ut aliquip ex ea commodo consequat
Lorem ipsum dolor sit amet, consectetur adipisicing elit, sed do eiusmod tempor incididunt ut labore et nam dolore magna aliqua. Ut enim ad minim veniam, quis nostrud exercitation ullamco nam laboris nisi ut aliquip ex ea commodo consequat
Lorem ipsum dolor sit amet, consectetur adipisicing elit, sed do eiusmod tempor incididunt ut labore et nam dolore magna aliqua. Ut enim ad minim veniam, quis nostrud exercitation ullamco nam laboris nisi ut aliquip ex ea commodo consequat